Welcome to the Woko Loco Blog!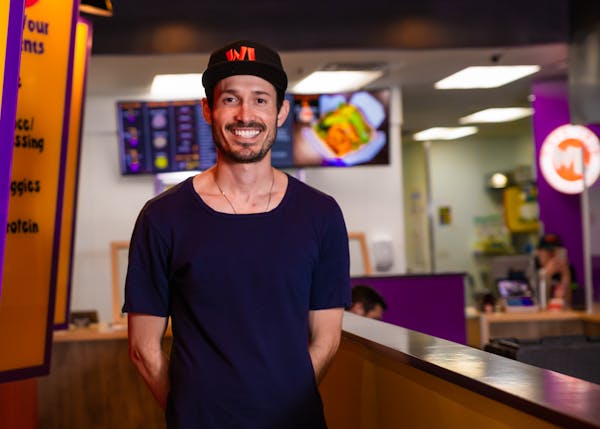 Welcome to the first Woko blog post! My name is Manuel Rodriguez, founder and current leader at Mueller store.
I started Woko Loco to serve with kindness and inspire people to connect as one. I believe a restaurant is a place where hundreds of people connect each day, and we decided to embrace this opportunity to touch people's lives, enrich them, and create a ripple of positive vibes around us. Through simple, natural food, genuine kindness, and impeccable service, Woko Loco is always ready to serve and bring the community together. We will be talking more about our roots and story, our values, and our food in upcoming posts.
Now, let me tell you about our food and menu: customizable stir-fry noodle and rice boxes. It is simple but very unique and versatile. With plenty of options to choose from, all of the boxes are fully customizable; you see your food displayed raw and it is cooked right as you're ordering vs pre-cooked or frozen food, we don't use MSG, we don't fry our protein, we use a very little amount of oil, we cook each meal individually in a clean wok pan vs all food cooked in the same dirty grill and we purchase high-quality ingredients from local distributors.
My amazing mom taught me to cook and helped me create all of the Woko Loco recipes that you will find on the menu, including the deliciously refreshing Aguas Frescas. (Thanks, mom!)
We have worked hard to create an environment where all are welcome and all food served will nourish your body and help you to feel positive about what you are eating. It has been quite a journey and a dream to create this restaurant! I am happy to be able to share it with you. If you haven't tried us out yet, we look forward to meeting you soon and we are always available to help you order or talk about Woko Loco so please do not hesitate to reach out.
We hope you've enjoyed learning more about us! Stay tuned for more to come.