Main content starts here, tab to start navigating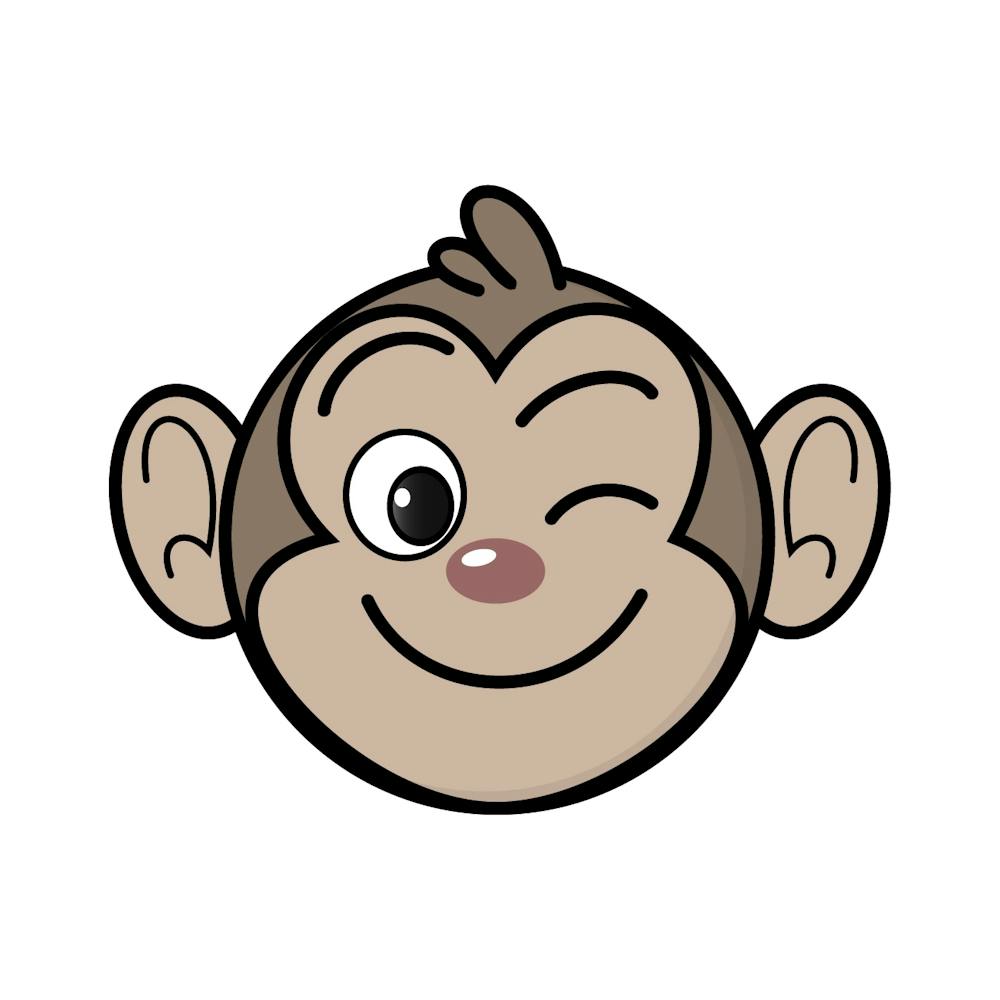 Our employees are so much more than that—they are our family, our comrades. We like to refer to our family as Wokos. And we treat each other with the same care and respect we give every customer and vendor.
We are more than just a restaurant—we are a community of people who live passionately, who believe in our potential and who dare to dream we can improve the world around us. We are ambassadors of joy.
It´s simple. We believe that in order to surprise and delight our customers, we must first foster an environment where we surprise and delight our team.
We offer a unique and vibrant culture with fun work and awesome people to work with. Here, you'll have the opportunity to make a positive impact on those around you, learn tons of cool stuff, and—if you are willing to commit and work hard—you have the opportunity to grow with us.
We are always looking for people who share our beliefs and principles, who rarely stop smiling, and who are eager to learn, grow and make a positive impact through serving and connecting with those around us.
Read our Purpose and Core Values...
Ponder on them, as they guide everything we do here.
Now... if you believe in what we believe...
...if you think that you'll fit our culture...
...and if you have the willingness to constantly work hard…
Let´s have a